Nachdem ich kürzlich darüber berichtet habe, dass CASTLE OF GLASS als Benefizsingle erscheint, wird die Single jetzt als 2-Track auf Amazon gelistet. Der Bonustrack auf der CD soll dabei der KillSonik Remix von LOST IN THE ECHO sein.
Das ganze erscheint am 07.12.2012 und kann auf Amazon vorbestellt werden. Klickt einfach auf das Bild und ihr werdet weitergeleitet.
Von offizieller Seite erscheint die CD erst am 14.12.12 zumindest wurde dies von Warner Music Germany nun so bestätigt.
Der Release von CASTLE OF GLASS wurde erneut verschoben, so wird die Single nicht wie zunächst geplant am 7.12. bzw jetzt am 14.12. erscheinen, sondern erst am 1. FEBRUAR 2013. Was haltet ihr davon?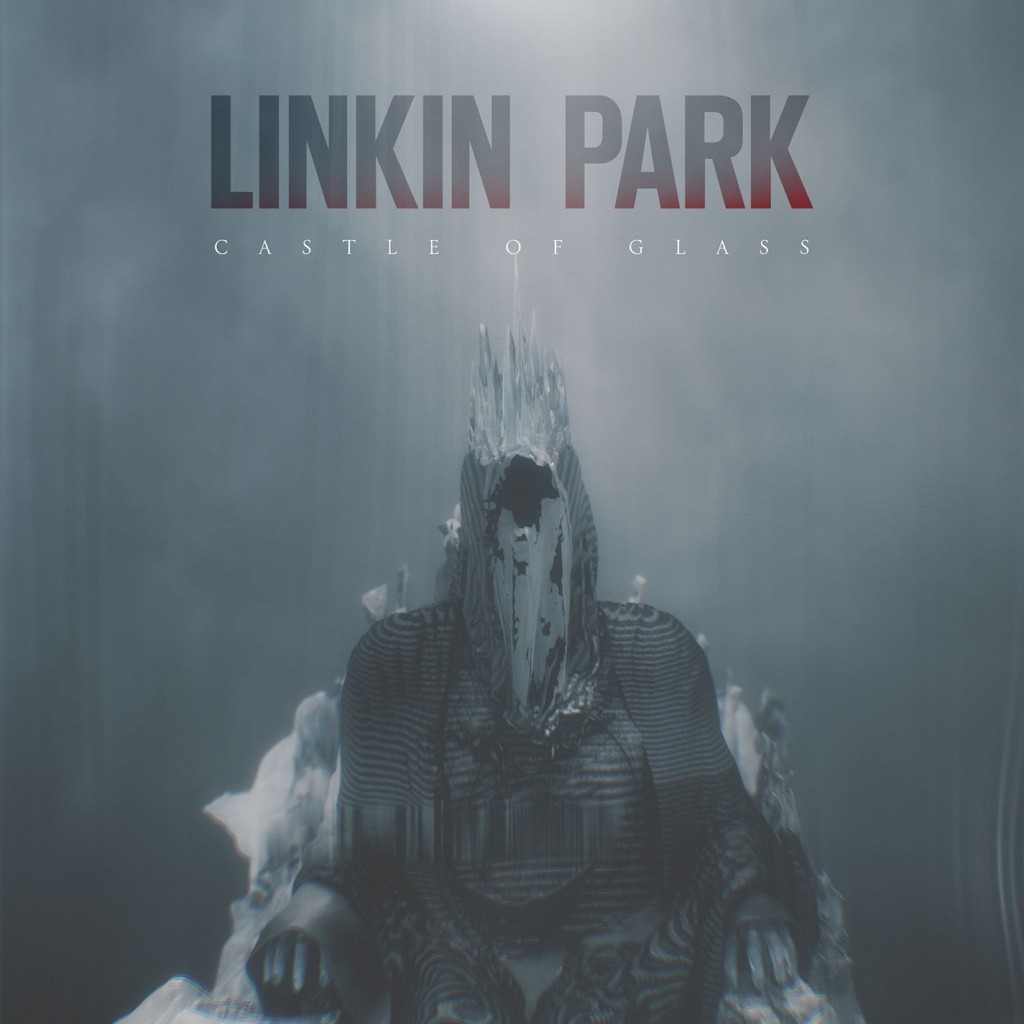 Quelle: Amazon.de