Das Summit in London ist in vollem Gange. Da lassen News zum nächsten LPU Jahrgang (LPUX) auch nicht lange auf sich warten. Dort wurde nämlich bereits eine limitierte Auflage der neuen CD verkauft und somit ist nun auch das Tracklisting bekannt.
01. Unfortunate (2002 Demo)
02. What We Don't Know (2007 Demo)
03. Oh No (Points of Authority Demo)
04. Have I Not Begun (2009 Demo)
05. Pale (2006 Demo)
06. Pretend To Be (2008 Demo)
07. Divided (2005 Demo)
08. What I've Done (Mike Shinoda Remix)
09. Coal (1997 Demo)
10. Halo (2002 Demo)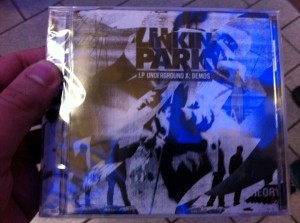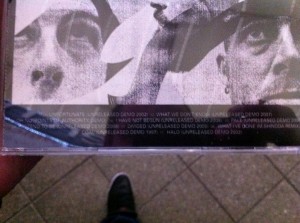 Danke an ShinodaChaz aka Marian für die Info!