6. September 2017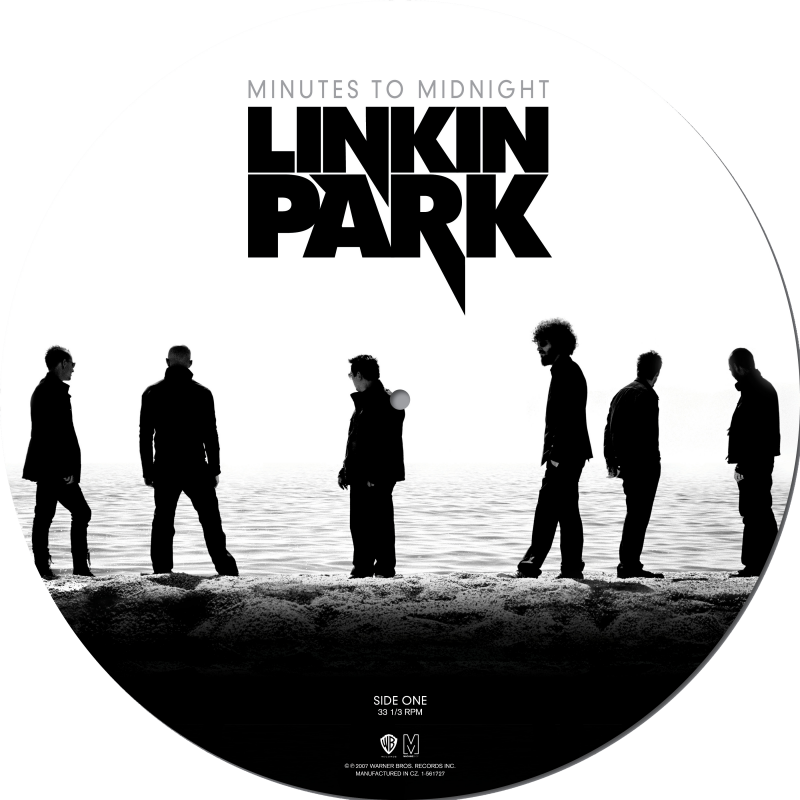 Minutes To Midnight ist dieses Jahr 10 Jahre alt geworden.
Im Zuge dessen wird am 13. Oktober diesen Jahres das Album erneut auf Vinyl veröffentlicht. Und zwar nicht nur eine einfache Neupressung sondern als Picture Vinyl!
Und das ist nicht die einzige Besonderheit. Anders als beim original Release ist der Bonus Track "No Roads Left" auf der Picture Vinyl enthalten, der zuvor nur auf der Special und Tour Edition von "Minutes To Midnight" enthalten war.
Das ganze kann jetzt schon im offiziellen Shop vorbestellt werden, das ganze findet ihr HIER
Aussehen tut das ganze dann wiefolgt: