21. September 2013
Nachdem A LIGHT THAT NEVER COMES seit Montag als Download Single auf iTunes verfügbar ist, steht nun auch fest, dass die Single auf CD erscheinen wird.
Die Tracklist wird wiefolgt lauten:
A LIGHT THAT NEVER COMES
UNTIL IT BREAKS (Datsik Remix)
Am 11. Oktober 2013 wird die Single in Deutschland auf CD erscheinen und vorbestellen könnt ihr z.B. auf Amazon.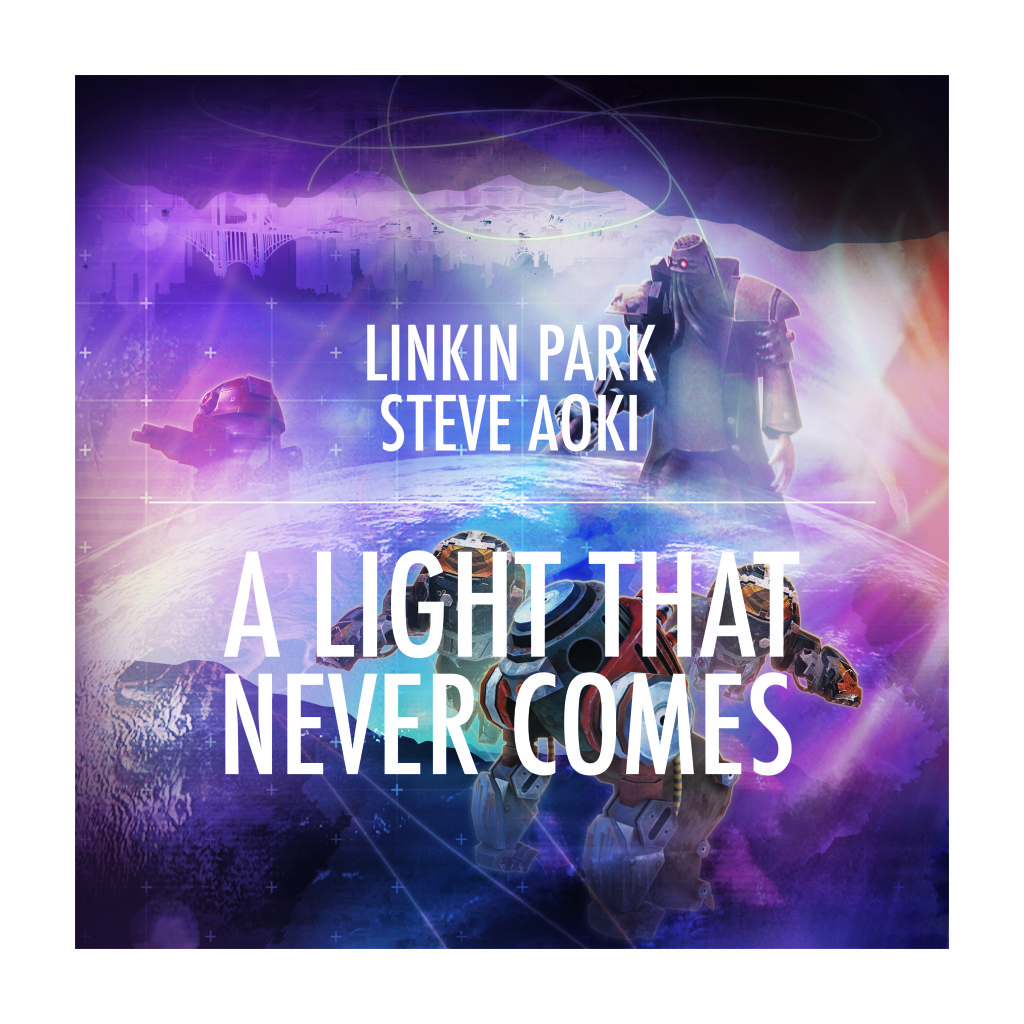 Quelle: Warnermedia, Amazon