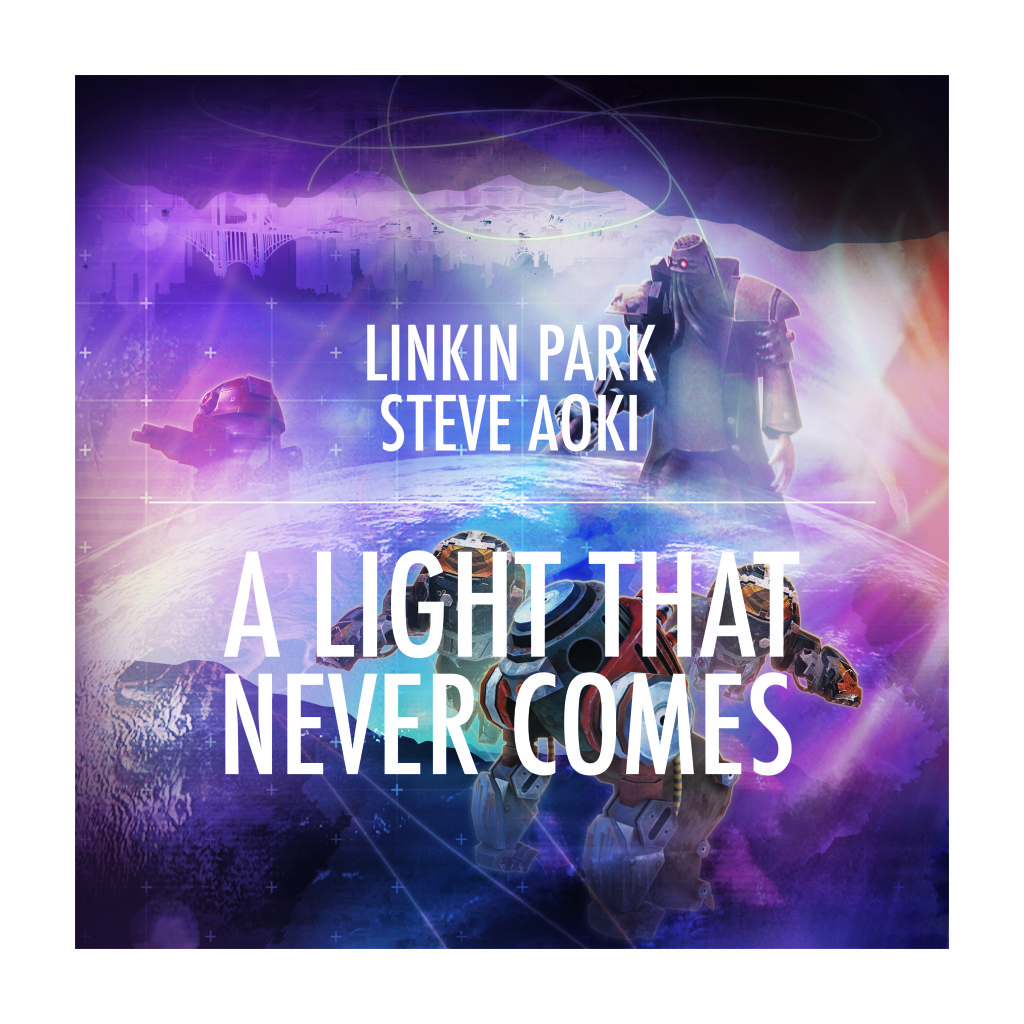 Es ist geschafft, die 10.000.000MWh wurde bei LP Recharge freigespielt und A LIGHT THAT NEVER COMES wurde freigeschaltet. Als Belohnung gibt es den Song jetzt auf Xbox Music zum anhören KLICK(Anmeldung notwendig)
Außerdem wurde das offizielle Lyric Video zum Song auf YouTube veröffentlicht.
Außerdem startet MORGEN (17.09.2013) unter folgendem Link die Preorder von RECHARGED auf iTunes, dort gibt es dann auch A LIGHT THAT NEVER COMES zum Download KLICK.
Außerdem kann RECHARGED jetzt schon im deutschen Warner Store vorbestellt werden. Die CD kostet euch 12,99€/$15,99/£9,99, die Vinyl 19,99€/$25,98/£16,99 während das Limited Box Set euch unglaubliche 420€/$499,99/£350 kosten wird. Die Preorder findet ihr HIER.
Außerdem gibt es Veränderungen beim Releasedatum. Die CD erscheint wie angekündigt am 25.10.(DE)\29.10.(weltweit), während die Vinyl in  erst am 6.12. (DE)\10.12(weltweit) und die Limited Edition erst am 15.11.(DE)\19.11.(weltweit) erscheinen.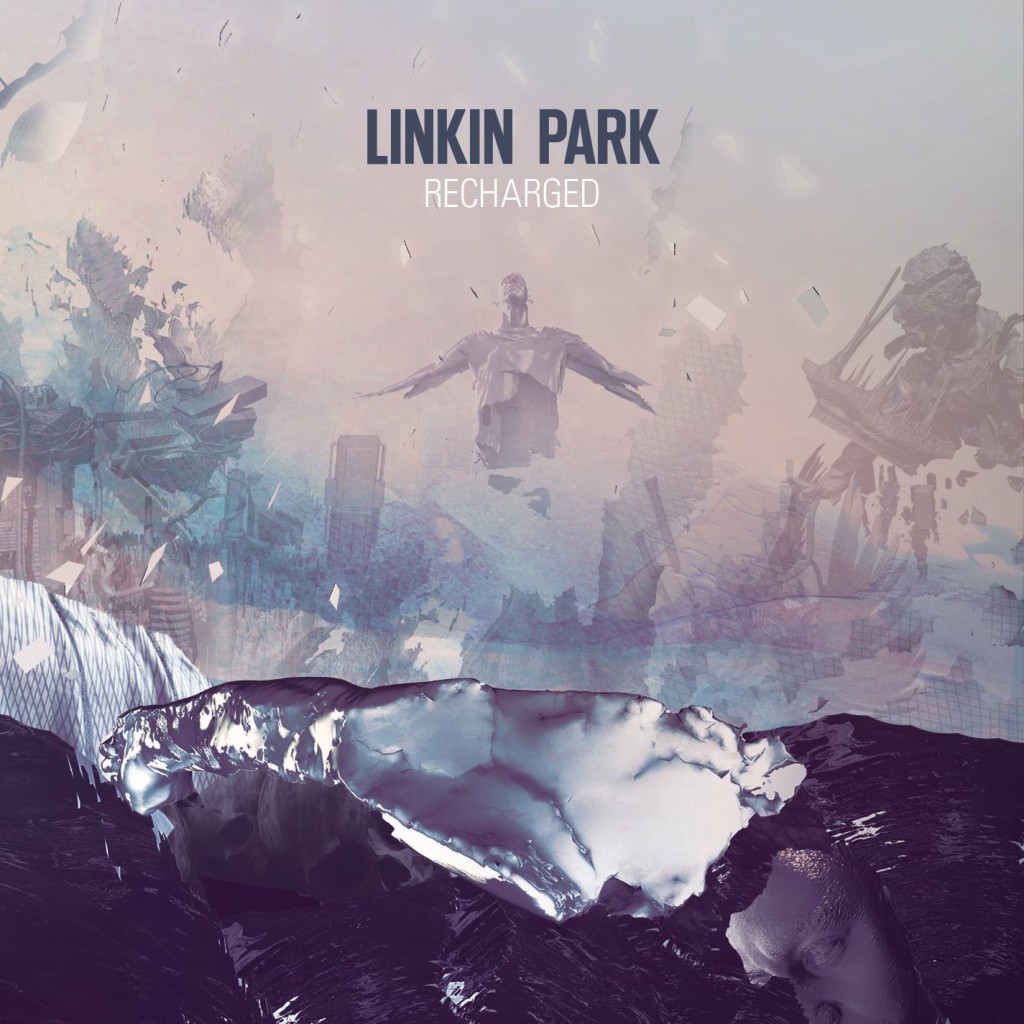 Hier nochmal vollständige Tracklisting für "Recharged" von Linkin Park:
1. A LIGHT THAT NEVER COMES (Linkin Park x Steve Aoki)  3:49
2. CASTLE OF GLASS (M. Shinoda Remix)  6:20
3. LOST IN THE ECHO (KillSonik Remix)  5:09
4. VICTIMIZED (M. Shinoda Remix) 3:00
5. I'LL BE GONE (Vice Remix feat. Pusha T)  4:01
6. LIES GREED MISERY (Dirtyphonics Remix)  4:51
7. ROADS UNTRAVELED (Rad Omen Remix feat. Bun B)  5:28
8. POWERLESS (Enferno Remix)  6:08
9. BURN IT DOWN (Tom Swoon Remix)  4:46
10. UNTIL IT BREAKS (Datsik Remix) 6:02
11. SKIN TO BONE (Nick Catchdubs Remix feat. Cody B. Ware and Ryu) 3:54
12. I'LL BE GONE (Schoolboy Remix) 6:12
13. UNTIL IT BREAKS (Money Mark Headphone Remix)  4:30
14. A LIGHT THAT NEVER COMES (Rick Rubin Reboot)  4:40
Quelle: Warnerartists.de