1. März 2012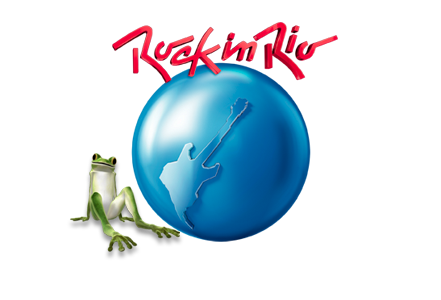 Laut übereinstimmenden Medienberichten aus Portugal werden Linkin Park das Rock in Rio in Lissabon am 26. Mai headlinen. Weitere Bands, die bestätigt werden sollen sind wohl The Offspring, Limp Bizkit und die Smashing Pumpkins. Aktuell ist dies jedoch noch nicht bestätigt.
Linkin Park waren das letzte Mal im Jahr 2009 beim Rock One! Festival in Portugal.
Source: LinkinPark:br
UPDATE:
Nun wurde es auch offiziell bestätigt! Wie angekündigt werden Linkin Park neben The Offspring, den Smashing Pumpkins und Limp Bizkit beim Rock in Rio Lissabon auftreten! Das ist dann das zweite Mal nach 2008, dass Linkin Park beim Rock in Rio in Lissabon headlinen.
Quelle: Rock In Rio