30. Oktober 2015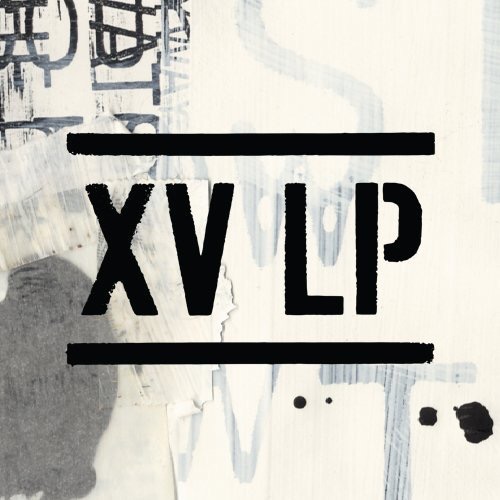 Linkin Park starten die ihre neue Kampagne #XVLP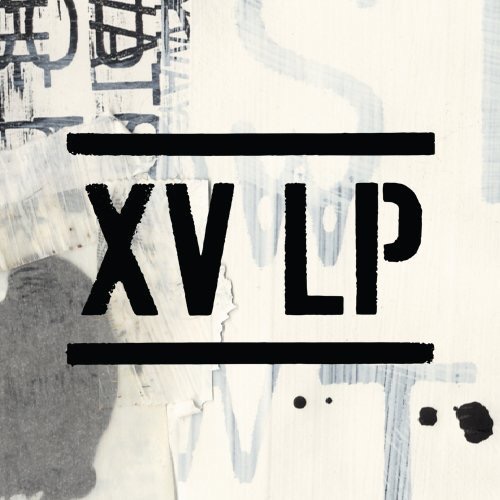 Was wird XVLP?
In Zusammenarbeit mit den 6 Streetwear Marken BAPE/A Bathing Ape, Brooklyn Projects, The Seventh Letter, CLOT, The Hundreds und RVCA veröffentlichen Linkin Park von Hybrid Theory inspirierte Kleidung, wobei das XV nicht nur für 15 Jahre Linkin Park steht sondern auch für Marke "X vs Linkin Park" und so sollen mit den Kleidungsstücken, bei denen es sich nicht nur um T-Shirts handelt, nicht nur Linkin Park Fans angesprochen fühlen sondern auch Fans der jeweiligen Marke.
Alle Infos dazu gibt es HIER. Außerdem startet dazu seine Interviewserie mit Complex. Den ersten Teil seht ihr hier:
http://youtu.be/bhjBmzIvMIc
Die Kooperationsserie startet am 03.11. mit A Bathing Ape. Alle Daten seht ihr unten.
11.3.15 A Bathing Ape v Linkin Park
11.5.15 CLOT v Linkin Park
11.10.15 The Hundreds v Linkin Park
11.12.15 The Seventh Letter v Linkin Park
11.17.15 Brooklyn Projects v Linkin Park
11.19.15 RVCA v Linkin Park