Die Premiere von The Catalyst am 2.August rückt näher. Nun hat sich Mike dazu entschieden das Single Cover persönlich zu posten, bevor es irgendwo anders geposted wird.
Ihr könnt es nun also hier bewundern: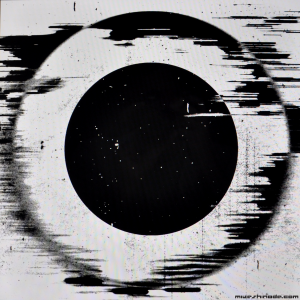 Zudem soll The Catalyst laut Amazon.de am 27.8. in Deutschland erscheinen.
Was haltet ihr von dem Singlecover? Hinterlasst mir doch einen Kommentar!