6. März 2018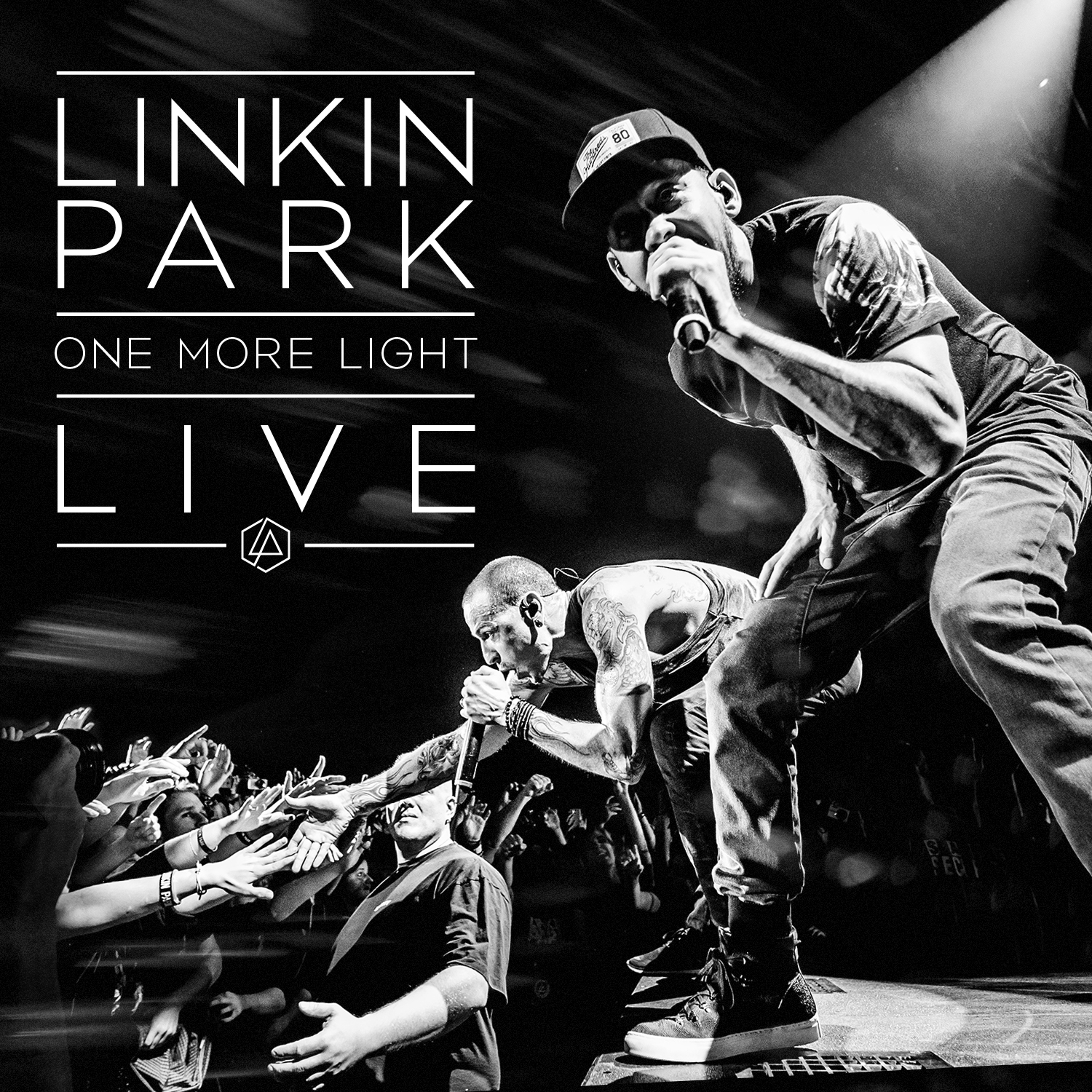 Die Liste für den diesjährigen Record Store Day wurde veröffentlicht. Überraschend dabei: One More Light Live als Vinyl.
Das Album wird somit erstmals auf Schallplatte erscheinen. Das besondere: Das Album besteht aus zwei Vinyls in Gold und Schwarz. Zudem sind die Vinyls, wie für den Record Store Day üblich limitiert, dieses Mal auf International 3250 Stück.
Der Record Store Day findet dieses Jahr am 21.04. statt, zu kaufen gibt es die Vinyl wie immer nur in eurem lokalen Plattenladen. Alle Infos auf RecordStoreDayGermany.de, dort findet ihr auch eine Liste aller teilnehmenden Plattenläden.
Bisher wurden bereits Collision Course, Hybrid Theory, The Rising Tied (Fort Minor) und Road To Revolution speziell für den Record Store Day veröffentlicht.